New Members get 50% Off First Month, FREE Gloves, and Free Wraps!
First Timer Promo!
1 Class for $5!
First Timer Promo!
1 Class for $5!
First Timer Promo!
1 Class for $5!
First Timer Promo!
1 Class for $5!
First Timer Promo!
1 Class for $5!
First Timer Promo!
1 Class for $5!
THE KICKBOXING CLUB TORRANCE, CA
THE KICKBOXING CLUB is a High Intensity Interval Training focused on delivering a challenging & fun workout no matter how experienced you are. With several Free Standing Bags and Aqua Training Bags, each workout will never be boring! We also offer Power Kickboxing Classes that incorporate strength training with weights!
WE OFFER A VARIETY OF CLASSES TO MAKE YOUR WORKOUTS CHALLENGING AND FUN!
Kickboxing Classes typically start with 20 minutes of Interval training to get your heart rate up and muscles warm. From there, you'll either start with our Aqua Bags or Kickboxing Bags. Our Aqua Bags will focus on boxing combinations for an amazing upper body workout for 20 minutes. On our Kickboxing Bags, you'll work 4 rounds of Kickboxing for a full-body workout for 20 minutes.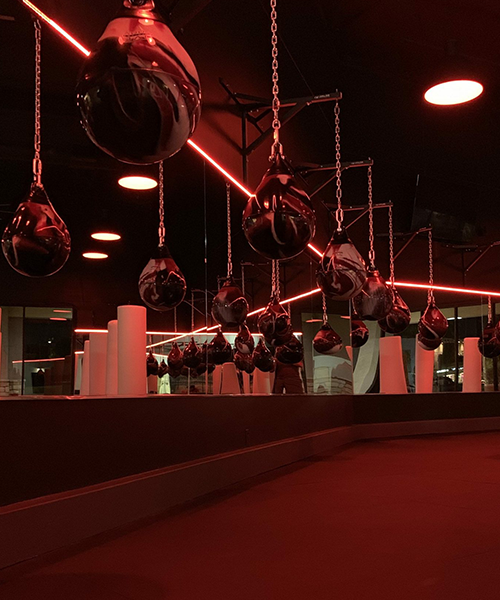 Our Power Kickboxing Classes combines Strengthening with a variety of equipment and Kickboxing.
We'll use weights, kettlebells, battle ropes and more! Each item will be disinfected after each and every use.
Kickboxing will consist of shadowboxing with egg weights, kickboxing rounds on bags, and rounds on our Aqua Bags.
Restorative Yoga is a class that will focus on stretching out the muscles that are heavily used during our Kickboxing Classes so that you can continue working out effectively and safely. Focuses on long, passive holds throughout class.
Join the Hustle. Let's Kick it in the Club.
Flexible options for any need. Join a fitness community that is focused on results. We create a family environment that supports each other while having fun! Whether you're here for a day or committed to years, we've got exactly what you need.